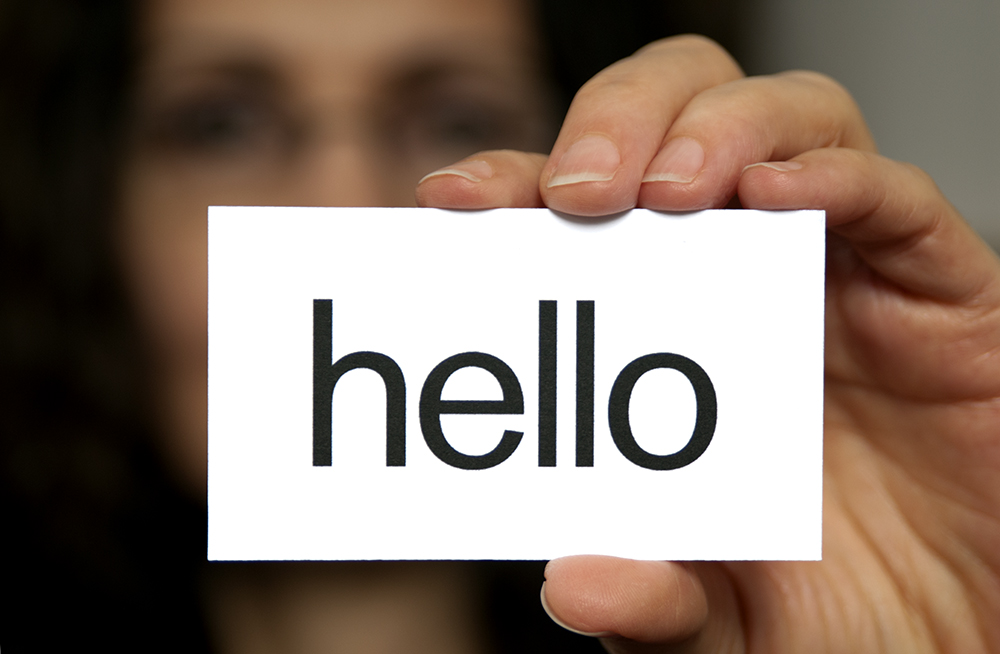 My career as a graphic designer really began while I was in the Air Force.
While stationed at McChord Air Force Base in Washington, I volunteered as the editor of our squadron newsletter. This incredible experience shaped my view of how graphic design as an informative experience can reach people on a personal level and became the catalyst for my career in graphic design.
After retiring from the Air Force, I earned a bachelor's degree in graphic design. The following year I moved to Minneapolis, Minnesota, to pursue my masters. The mentor-based program at Minneapolis College of Art and Design encouraged me to seek various projects that revealed my love of information design. After graduating, I found opportunities to work on information-driven projects at work and while volunteering with AIGA Minnesota. Still, I felt like there was more to learn.
My passion for learning and losing my job inspired me to move back to my home state of Michigan. It was time to dive into information design instead of dreaming about it. While taking infographic classes at a local college, I discovered the Information Visualization (Online Masters) at Maryland Institute College of Art. The challenging program enhanced my graphic design skills with information design and data storytelling.
sherri