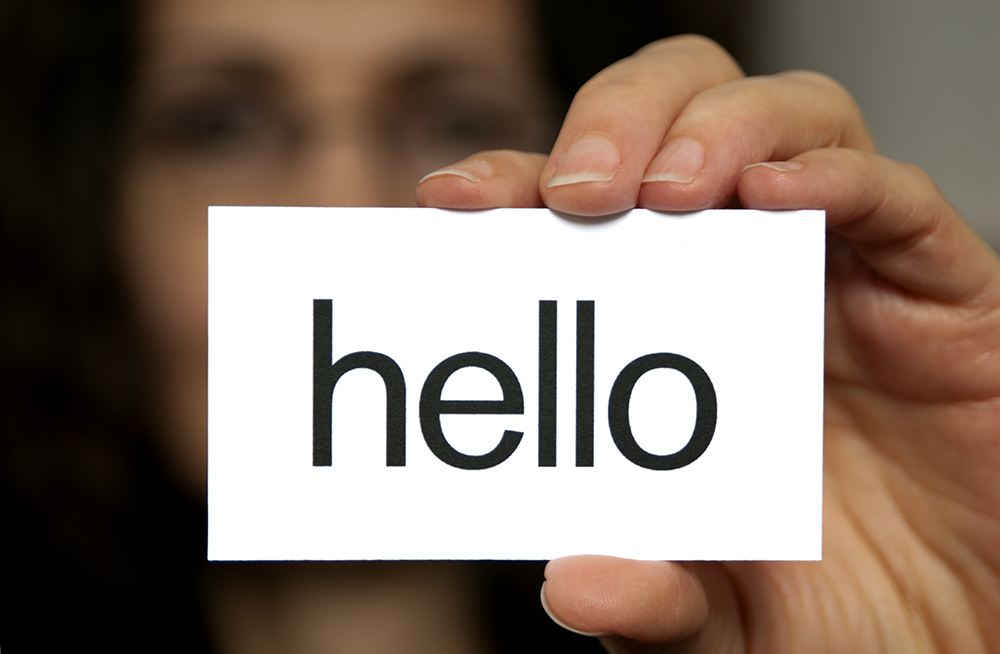 My career as a graphic designer really began in the Air Force.
While stationed at McChord Air Force Base in Washington, I was asked to take over as the editor of our squadron newsletter. This incredible experience shaped my view of how graphic design as an informational experience can reach people on a personal level.
This opportunity inspired me to further my education after retiring from the Air Force in 2005. My graduate work inspired me to learn more about information design. Since completing my thesis in 2012, I have searched for ways to increase my information design skills.
In August 2018, I began the Information Visualization (Online Masters) at Maryland Institute College of Art. Its storytelling, design and analytical approach is the perfect program to continue building a solid foundation in my second career.
sherri