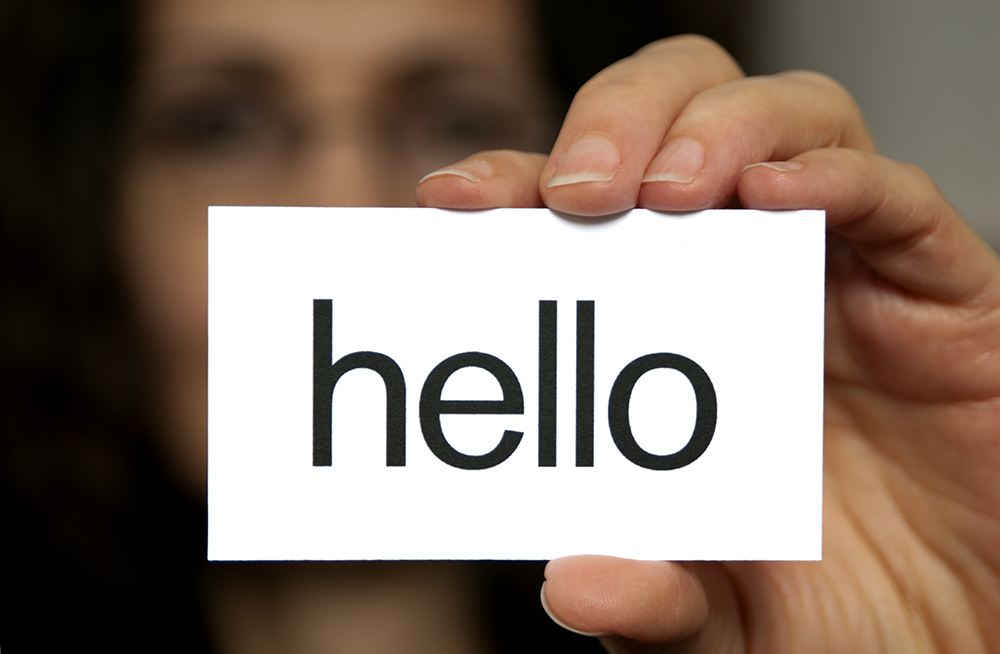 My career as a graphic designer really began in the Air Force.
While stationed at McChord Air Force Base in Washington, I was asked to take over as the editor of our squadron newsletter. This incredible experience shaped my view of how graphic design as an informational experience can reach people on a personal level.
This opportunity inspired me to pursue my undergraduate degree after retiring from the Air Force in 2005. In 2010, I began studies at Minneapolis College of Art and Design where I completed my graduate degree in the spring of 2012.
My thesis on genetically modified food resulted in an educational campaign that translated text-heavy information into easy to understand forms of visual communication. My goal was to find the delicate balance that sparked curiosity without providing a dictionary definition.
My graduate work inspired me to learn more about information design. Since completing my thesis, I have searched for ways to increase my information design skills. I want to continue building a solid foundation in my second career with a collaborative team dedicated to innovative and beautiful design solutions.
sherri